Partners & Technologies
Partners with the world's top IT companies and cloud technologies.
Working with our partners, WhitlockIS plans, designs, deploys, manages, and supports IT operations management through next-generation technologies. And we back these technologies with our own world-class, U.S.-based support teams.
Our Next Generation Perspective
As depicted below, our perspective on next generation operations, and the business value it represents, focuses on four key objectives:
Insight & Foresight | Quality & Control | Efficiency & Agility | Security & Trust
Analytics
solution
Splunk
OpenText
Dynatrace
Netero
Related Capabilities
Ingest
Scalable Data
ML/AI
Visualization
Service Management
solution
Splunk
OpenText
Dynatrace
Netero
Device 42
Freshworks
Related Capabilities
Infrastructure Management
Application Monitoring
Analytics
Automation
Automation
solution
Splunk
OpenText
Dynatrace
Related Capabilities
API Interactions
RPA
UI interactions
Operational Compliance
solution
Keyfactor
OpenText
Splunk
Related Capabilities
Certificate Provisioning
Certificate Management
PKI
Managed PKI
Dynamic infrastructure
solution
Operations Bridge Manager
Configuration Management System
Network Operations Manager
Splunk
Netreo
Device 42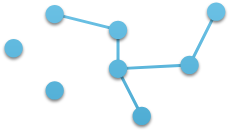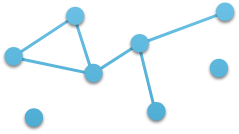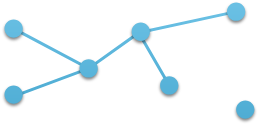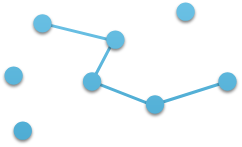 Our Partners
At Whitlock we do not pursue partnerships to build a laundry list of vendors and products. We identify solution providers that help solve significant customer challenges in our space, share our commitment to value, and are equally committed to our customers success. As a result, you can be assured that you have our combined support and commitment to ensure you realize the outcomes you expect and deserve.

OpenText helps customers accelerate, simplify, strengthen, and analyze their business and operations so they can run and transform their enterprise.

Splunk is the Data-to-Everything™ platform, powering Security, IT and DevOps.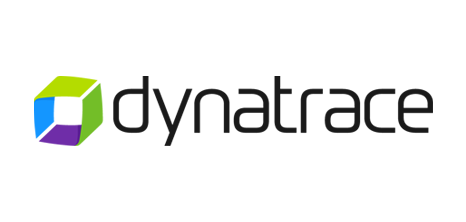 Dynatrace provides software intelligence to simplify cloud complexity and accelerate digital transformation.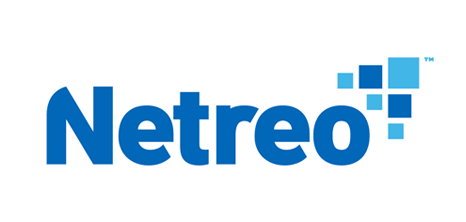 Netreo provides deep visibility across your entire IT landscape.

Keyfactor addresses the scale and diversity of cryptography – from multi-cloud enterprises to complex IoT supply chains.

Device42 gives customers access to information that perfectly mirrors the reality of what is in their IT environment to help customers become more efficient with daily tasks and problem solving.
Freshworks builds tech that works for everyone, making it easy for IT, customer service, sales, marketers and HR to do their job and delight their customers.
Support packages made for your enterprise.
Our FirstCall and TotalCare packages offer varying levels of support to match your IT ops needs.
FirstCall and Total Care
Contact Us
Take the next step to IT improvement and value. Reach out now.
WhitlockIS
4601 Creekstone Dr. Suite 106 Durham, NC 27703