ID, Plan, and Deliver
Next-Gen IT Ops
Innovative Solutions. Value Driven Methods.
Essential Operations.
Global IT operations and professionals are overwhelmed as technologies evolve and budgets tighten. WhitlockIS stays a step ahead, focusing on emerging capabilities and innovations to help you support business objectives, drive service improvements, and find efficiencies demanded by your enterprise.
Real World
IT Challenges
As IT operations have evolved, IT teams have risen to the task. Still, demands continue to grow and new enabling technologies are being unleashed at a blistering pace.
Data Explosion
As data volume and velocity increases at an extraordinary pace, turn information into action and make it more accessible.
Learn More
Increasing Complexity
The speed of change, tech, and IT demands seem elaborate and unmanageable — but in reality, they're not.
Learn More
Agility Demands
How do you create flexible, rapidly expandable IT services and infrastructure in lock-step with the enterprise?
Learn More
Security Demands
The speed of change, complex new technologies, and increasing service interdependencies seem elaborate and unmanageable.
Learn More
Conquered by
WhitlockIS Solutions
We plan, design, deploy, manage, and support IT ops management through next-generation technologies developed by our primary partners. Backing that tech is our team of specialists, an understanding of your organization, and industry best practices all driving toward a single goal: Creating value.
Partners and Technologies
WhitlockIS has established relationships with next-generation partners, who bring to the table advanced technologies. With an understanding of your business and IT goals and objectives, we tap the right partner, the right technology, to deliver next-gen IT ops.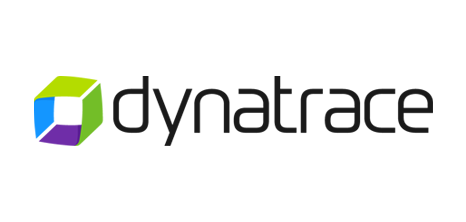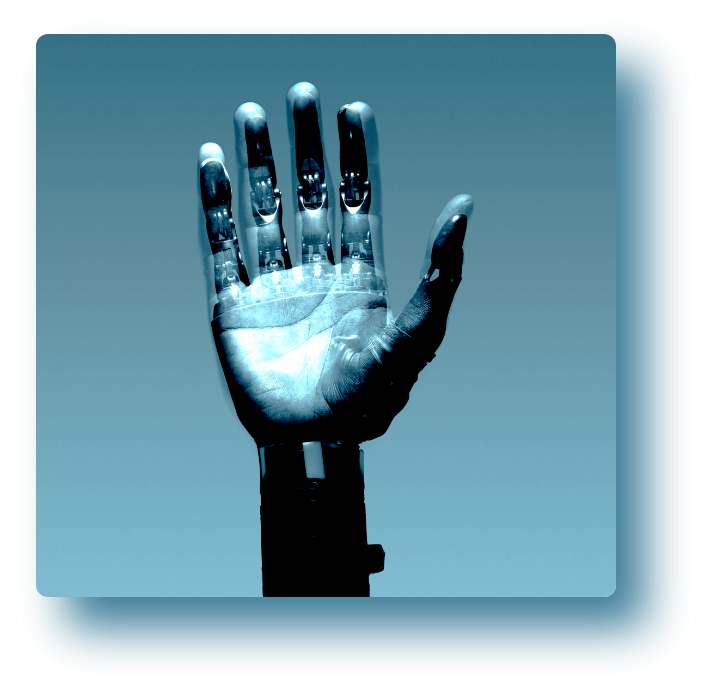 FEATURED CASE STUDY
Machine Learning and Automation Come to a
Global Financial Institution
Learn how WhitlockIS, in a single solution, unburdened service-desk agents, simplified self-service, and decreased the cost of IT Service Management. In this case study, two merged financial institutions sunset their legacy systems and deliver new ROI and improved ticketing and asset discovery through automation.
Learn More
Contact Us
Take the next step to IT improvement and value. Reach out now.
WhitlockIS
4601 Creekstone Dr. Suite 106 Durham, NC 27703