Whitlock Awarded Micro Focus's Highest Level Partner Designation
For the first time in our 15 year history, and in recognition of our long-standing commitment to Micro Focus (formerly Hewlett-Packard Enterprise) software technology, Whitlock was awarded Micro Focus's highest Specialization Level, designated "Platinum".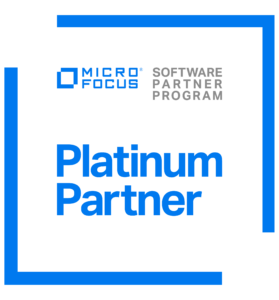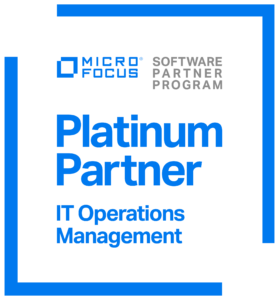 The Platinum designation is given to those partners who consistently serve the best interests of Micro Focus customers, and the best interests of Micro Focus itself.  The award is primarily based on software certifications together with their accompanying skills and capabilities, software sales, customer feedback, and work performed in an exemplary manner for the Micro Focus Community.
Mac Bullock, V.P. of Sales and Marketing for Whitlock, summed it up best, "It is gratifying to be recognized for our years of dedication and performance, and the resulting successes for our customers.  We are flattered by this designation, and will work even harder to earn it, every day."
For more information on what this might mean for you, please contact Mac at (804) 605-1131, mac.bullock@whitlockis.com.
Thank you – Whitlock